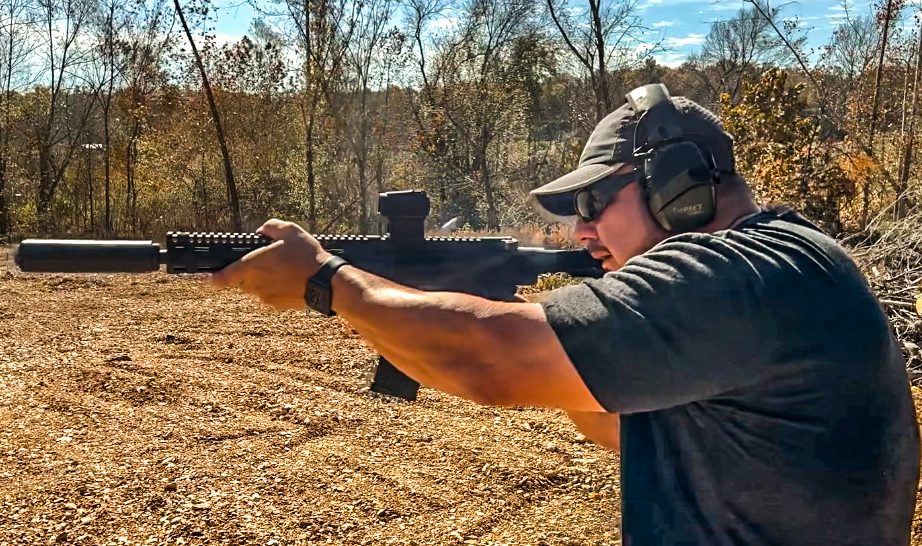 The Core Carbine Class is specific to the AR rifle platform only. We developed this class to introduce the "Core" fundamentals and techniques for individuals new to an AR. By the way, why is this rifle called an AR? If you are uncomfortable with handling an AR and want to learn more about components and terminology associated with this platform, come join us! Expect to learn the following and much more:
Firearm Terminology
Introduction to Defensive Shooting
Trauma Casualty Care
Stance
Grip
Sight Alignment / Sight Picture
Trigger Control
Reloads
Malfunctions
Concepts and Principles
Students must be 18 years of age or 17 with a parent present on or before the date of this course.
Students are required to bring:
AR-15 rifle /Carbine
Three or more magazines
Rifle sling
Magazine Pouches
Sturdy Belt
Ear Protection
Eye Protection
200 Rounds of factory ammunition
Athletic shoes or boots
Appropriate range clothing (Shorts okay during summer months)
Students are recommended to bring:
Sunscreen
Bug spray
Billed hat
Notepad and pen
Lawn chair
Rain gear
Water bottle (additional water will be available for refill)
Lunch and snacks
Rifle / Carbine cleaning kit
Extra battery if using a red dot sight