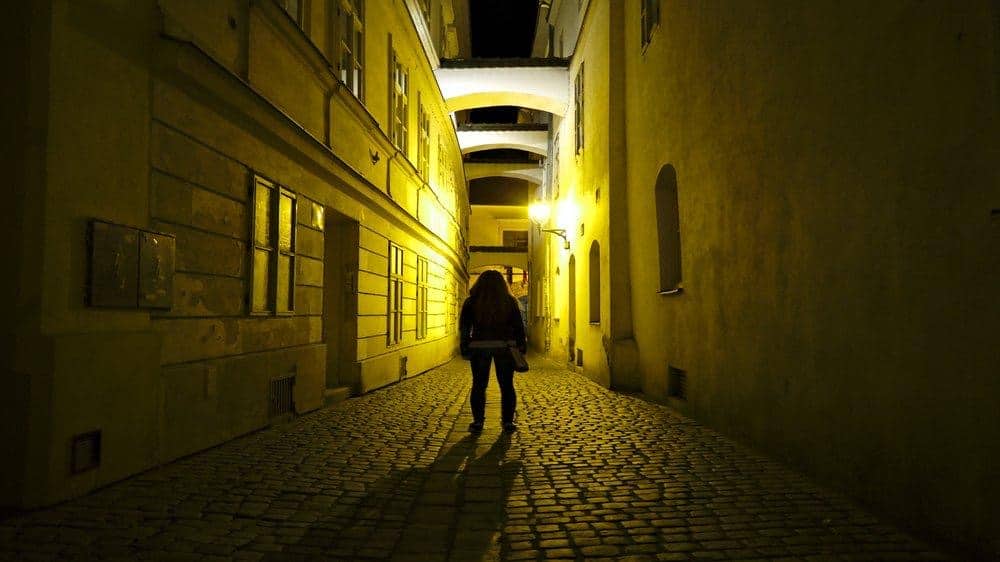 Running errands in your home town, traveling abroad or simply returning to your home after work, situational awareness is essential and can save your life. Having a safety plan in place for you and your loved ones just makes good sense. Our "Situational Awareness" seminar teaches you thought processes and techniques you need to be alerted to dangerous situations, avoid criminal confrontation and identify potential threats to your safety before they can become reality.
Our Instructors have experience in clandestine environments, risk analysis, threat assessment and have had to rely on their situational awareness to get them home. We want to share our experiences with you to help you become a hard target and to keep yourself and your loved ones safe.
This seminar is designed to help you improve your personal safety strategies and will provide you with valuable information that you can apply in every area of your life.